About Us
Under the Trees operates entirely within the Forestry Area and Estates and provides Cabin and Caravan and Camping holidays at 45 stunning locations all over the world.
We are very much passionate about creating memorable and magical holiday experiences for all our customers – so much so that this is Under the Trees mission Statement..
Resources:Digital Identity Guidelines: Enrollment and Identity Proofing Requirements
What We Do
Caravan and Camping
Magical Holiday Experiance for You
Provide Forest Holiday Cabin
Own more than 45 Stunning Locations
Minimum Pricing
Latest Photo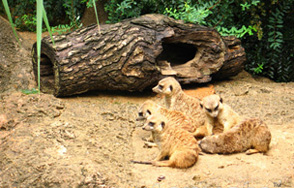 What People Say
Just returned from a fortnight at this site. It's beautiful - lovely views, really relaxing. Owners are incredibly friendly and really knowledgeable about the local area.The site is peaceful with a sky full of stars at night. During our stay Brown Cow Organics had just started a daily delivery of bacon, yogurt etc. Which was fantastic.
Jhonson
Twitter
@Under the trees Its an superb camping resort Services,The facilities provided are excellent.And the Forest Rangers are soo friendly and funny.Amazing thing is they focussed around using the forest its self for entertainment, rather than more commercialised activities.We loved it a lot..